Thank you for your message.We will be in touch soon as possible.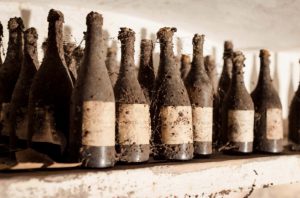 Events
An international group of critics and journalists had the chance to sample wines from the Rivetti, Sella, Montevacallo and Centovigne cellars, some of which dated back to the 19th century.
Read More »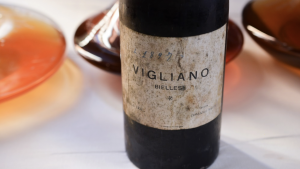 News
A very special thanks to Magnus Reuterdahl, a leading Danish wine writer who wrote this article about the wines of Northern Piedmont after visiting Villa Era for the historical wine tasting event.
Read More »