Villa Era finds its home in the hills of Vigliano Biellese in Piedmont, northern Italy
The elegant, Piedmontese neo-classical Villa dates back to the late 19th century and was built alongside an older 18th century structure. It lies within a verdant estate which connects to the ancient vineyard that grows on the hillside behind it.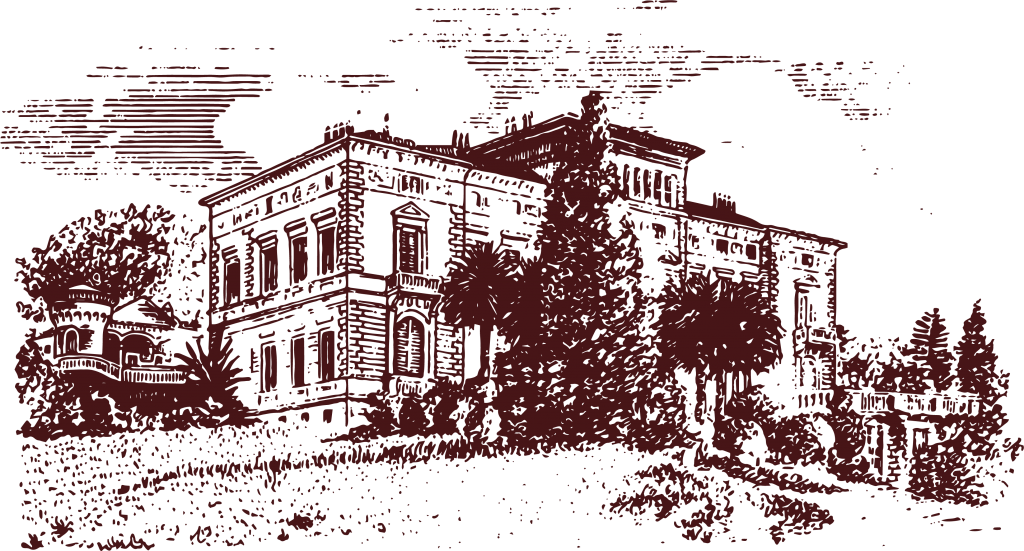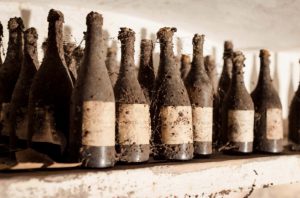 Events
An international group of critics and journalists had the chance to sample wines from the Rivetti, Sella, Montevacallo and Centovigne cellars, some of which dated back to the 19th century.
Read More »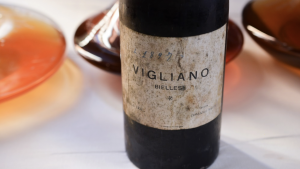 News
A very special thanks to Magnus Reuterdahl, a leading Danish wine writer who wrote this article about the wines of Northern Piedmont after visiting Villa Era for the historical wine tasting event.
Read More »
The Villa's ground floor and the garden are available for events, ceremonies and wine tastings.