Villa Era is an ideal setting for conferences, weddings, ceremonies, as a set for photoshoots and filming. Its ground floor rooms, the garden, the grand front square, courtyard and cellars can be suited to all purposes
Over the years, Villa Era has hosted conferences on naturopathy and nutrition, Yoga retreats with celebrated Indian teachers, as well as classical music concerts. In 1990, the tenth anniversary of The Right Livelihood Award, also known as the Alternative Nobel Award, was held here. Today, cultural events and exhibitions alternate with weddings, parties, fashion shoots, guided tours of the garden and vineyard, and wine tastings.
For information and bookings, please contact info@villaera.it
The estate takes part in the "Giornate di Primavera" event, organised by FAI, from 21-22 March 2015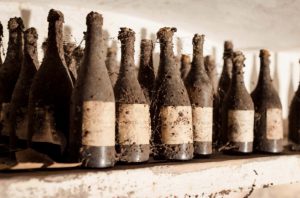 Events
An international group of critics and journalists had the chance to sample wines from the Rivetti, Sella, Montevacallo and Centovigne cellars, some of which dated back to the 19th century.
Read More »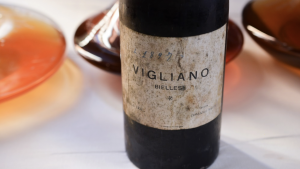 News
A very special thanks to Magnus Reuterdahl, a leading Danish wine writer who wrote this article about the wines of Northern Piedmont after visiting Villa Era for the historical wine tasting event.
Read More »